There Are 46 Events In The Summer Olympics, But I Bet You Can't Name 10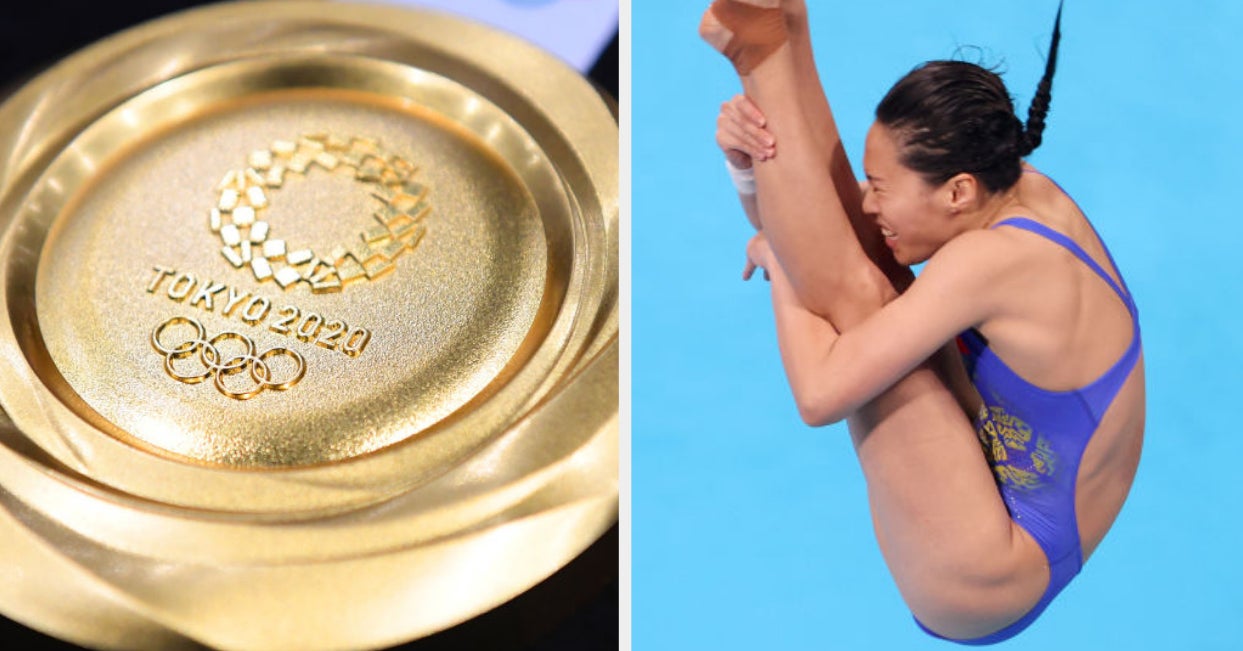 But can you name them all? Give it a try in the quiz below!
To make things a little easier, if there are two types of an event, you only have to name one. For example, if you type in basketball you'll also get credit for 3×3 basketball (there's a freebie!).