The Second Tallest Man On Earth Just Competed In The Paralympics, And 17 More Moments From The 2020 Games You Need To See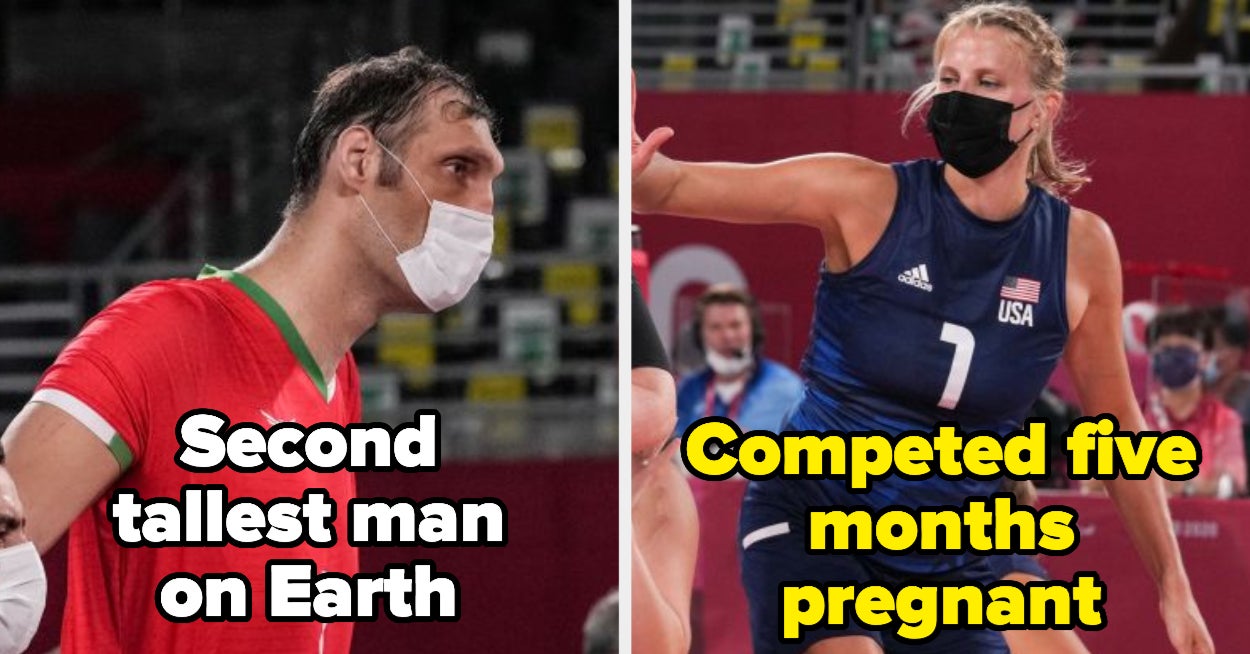 The athletes include three Syrian refugees: Ibrahim Al Hussein competing in Para swimming, Alia Issa competing in the club throw (also the first woman to compete on the team), and Anas Al Khalifa competing in Para canoe.
The team also includes Parfait Hakizimana, a Burundian refugee competing in Para taekwondo, Abbas Karimi, an Afghan refugee competing in Para swimming, and Shahrad Nasajpour, an Iranian refugee competing in discus.
While two of the athletes did compete in 2016 (Ibrahim Al Hussein and Shahrad Nasajpour), they competed as individuals and not on a coordinated team.