Free NFL Pick for Sunday 11/7
Los Angeles Chargers -1 over Philadelphia Eagles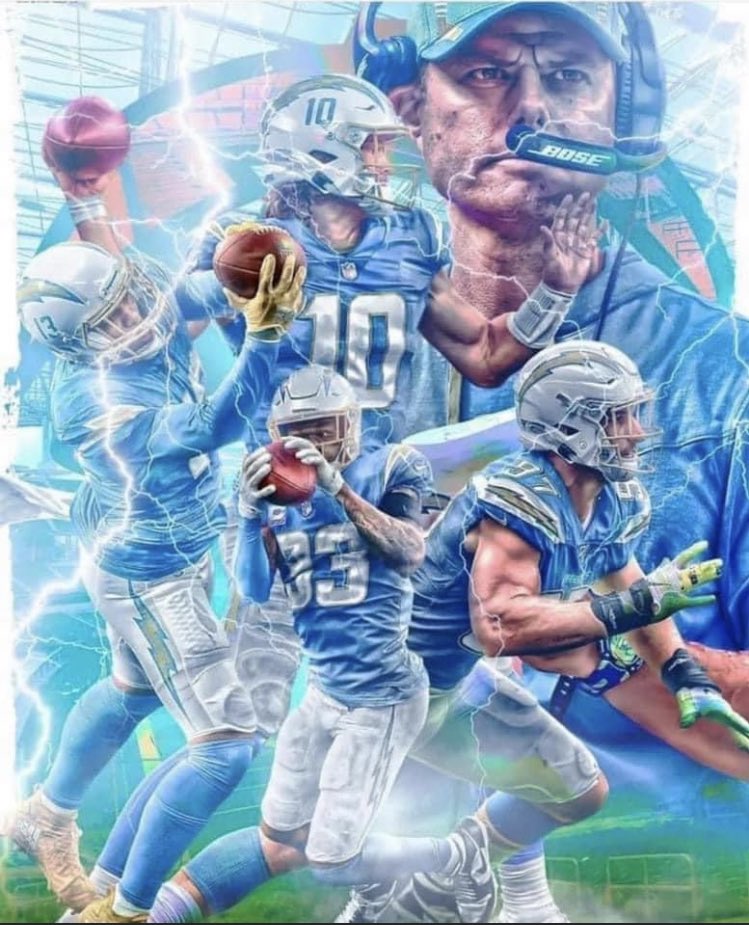 Twitter: Jack Felton (@hbpitbull)
We think this is the Chargers and Justin Herbert's "get-right" game! They've lost 2 straight and will be looking to right the ship against an Eagles team that's not very good. Sure, Philly looked great last week by crushing Detroit to the tune of 44-6. However, let's pump the brakes a bit and remember that it was Lions for goodness sake (LOL).
Our power ratings make this line closer to LAC-3 so there's some decent value on this. We're not big into the common opponent theory in handicapping because each spot is different. However, the Chargers beat the Raiders by a couple of TDs while the Eagles lost to them by 11. LAC also beat KC while Philly lost to them as well. Both LAC and PHI lost to Dallas but the Chargers only lost by 3 while the Eagles were blown out.
A look at the statistical profile of each team doesn't show any huge advantages for either team, but there's a bit of a difference in strength of schedule. LAC has played the 8th toughest schedule in the league while Philly has played the 16th toughest.
Eagles QB Jalen Hurts has played better than many folks expected this season. The former Alabama / Oklahoma star has thrown 10 TDs and just 4 INTs so far this season. He's also found the end zone 5 times on the ground.
All that being said, we still trust Justin Herbert far more than Hurts in this spot. The reigning Offensive Rookie of the Year has thrown 16 TDs and 6 INTs this season. We see Herbert hooking up with his favorite target, Mike Williams, for several deep post patterns this afternoon. Williams has been a beast this season by catching 35 passes for 517 yards and 6 TDs.
Lay the small number with the Chargers! Best of luck with all your Sunday NFL action!