2 Free CFB Picks for Friday 11/19
Our NFL Free Pick on the Under 47 cashed easily last night. That makes 3 straight Free Pick Winners! Time to keep the train rolling tonight in college football. We couldn't decide which of these picks we liked more so we're giving them both out! Best of luck and Happy Friday!
Arizona / Washington State UNDER 52.5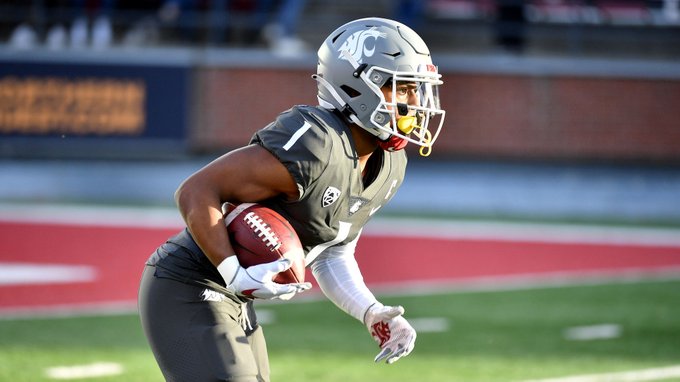 Twitter: @WSUCougarFB
We don't understand this line, as our numbers said this line should be around 46.5 or so. We have two teams that have been Under teams the whole year. Arizona has played 6 out of their 10 games Under while Wazzou has played 7 out of their 10 games Under!
Both of these teams are horrendous on offense, which is what we like to see when betting an Under. Zona ranks 120th in points per game while Wazzou ranks 89th. Both teams are also pedestrian when it comes to yards per play with Zona ranking 116th and Wazzou ranking 78th.
The main nugget though is that both teams absolutely suck once they get inside the red zone. The Wildcats only score 73.08% (106th) of the time while the Coogs only score 75.68% (100th) of the time. Neither team has an elite field goal kicker either.
We just don't see where the points are going to come from tonight. The Cougars are pretty good on red zone defense and yards per pass allowed so they should be able to limit the Wildcats scoring opportunities in this one. We're cheering for another boring Under here!
Air Force / Nevada UNDER 53.5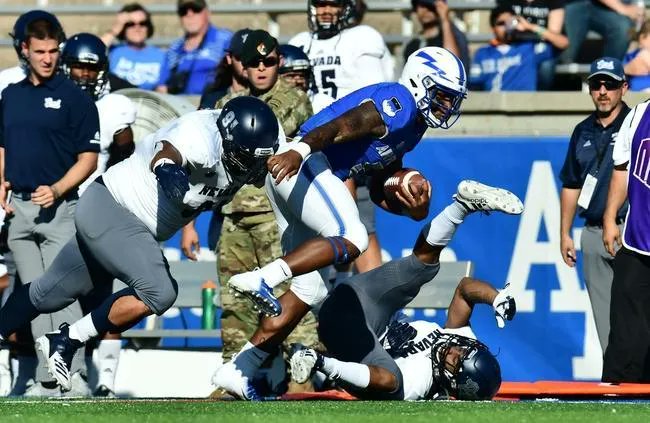 Twitter: @PicksParlays
Here's another line we feel was way off, as our math model said this line should be around 48 points. Air Force runs the ball more than any other team in the country so that fact alone makes us interested in the Under. The Falcons have played 7 out of their 10 games Under the total, so that's a trend in our favor. Nevada has been an Over team this year but we feel the Air Force defense should be able to slow them down just enough to keep this game Under.
We are a bit worried about Nevada's high-powered offense, as they rank 23rd in red zone scoring percentage. However, Air Force ranks 19th in red zone defense so hopefully, they can force a few field goal attempts inside the 20.
Both of these offenses rank outside the Top 60 in yards per play so we shouldn't have to worry about too many big plays. Neither of these teams has a good kicker so that could work in our favor as well. If Air Force gets a lead, they'll try to simply run out the clock. Should be another easy Under here!