Two Players To Know From Every Team In The 2022 NFL Playoffs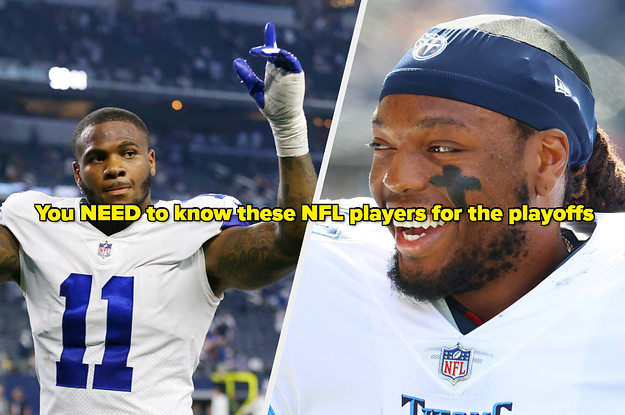 As a Patriots fan, I always hated the talk about Aaron Rodgers not having enough weapons around him. Most teams would kill for an elite wide receiver like Adams, and like most seasons, he has been a stud this year, too. He accounts for 1,498 receiving yards of Rodgers' 3,977 passing yards. That's about 38% of his completed passes.
His total of 117 catches are the second-most in the NFL, and expect him to make even more in the playoffs.