The 25 Greatest Wrestlemania Matches, Ranked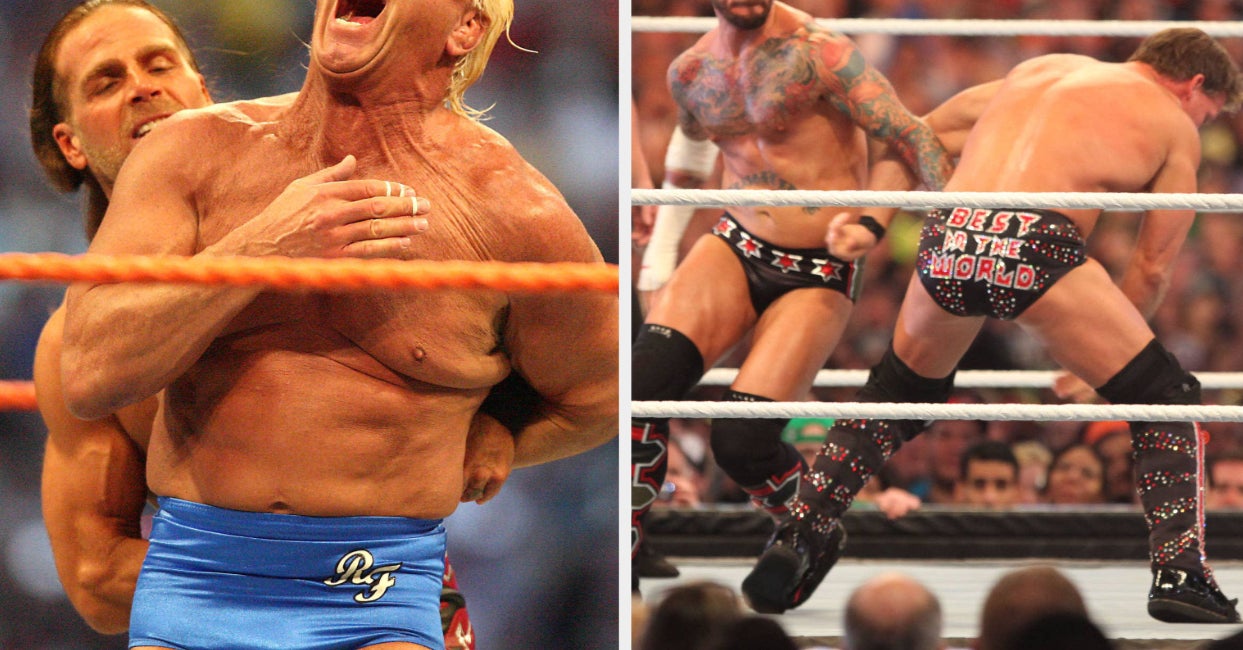 Wrestlemania is a singular event in professional wrestling, as it is one of the rare times that this normally niche form of entertainment brings in mainstream headlines, celebrity appearances, and nostalgia to solidify their crossover appeal.
However, Wrestlemania's appeal is built on the weight of the event, with a legacy of some of professional wrestling's biggest and best matches over the past 37 years. With the 38th edition of Wrestlemania on the horizon, we've assembled our ranking of the 25 best Wrestlemania matches ever, all of which can be watched on Peacock.